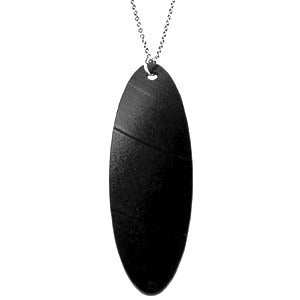 $

14.99
"BLUE BIRD" Necklace made from a recycled vinyl record.
Each piece of VLING CLASSIC jewelry is made out of recycled vinyl records! Now you can wear your music!
Each piece is one of a kind due to the random nature of the grooves found in each record.
Necklaces are approx. 2" x 2" or 2" x 2.5, depending on design.